Helping new bike riders discover great routes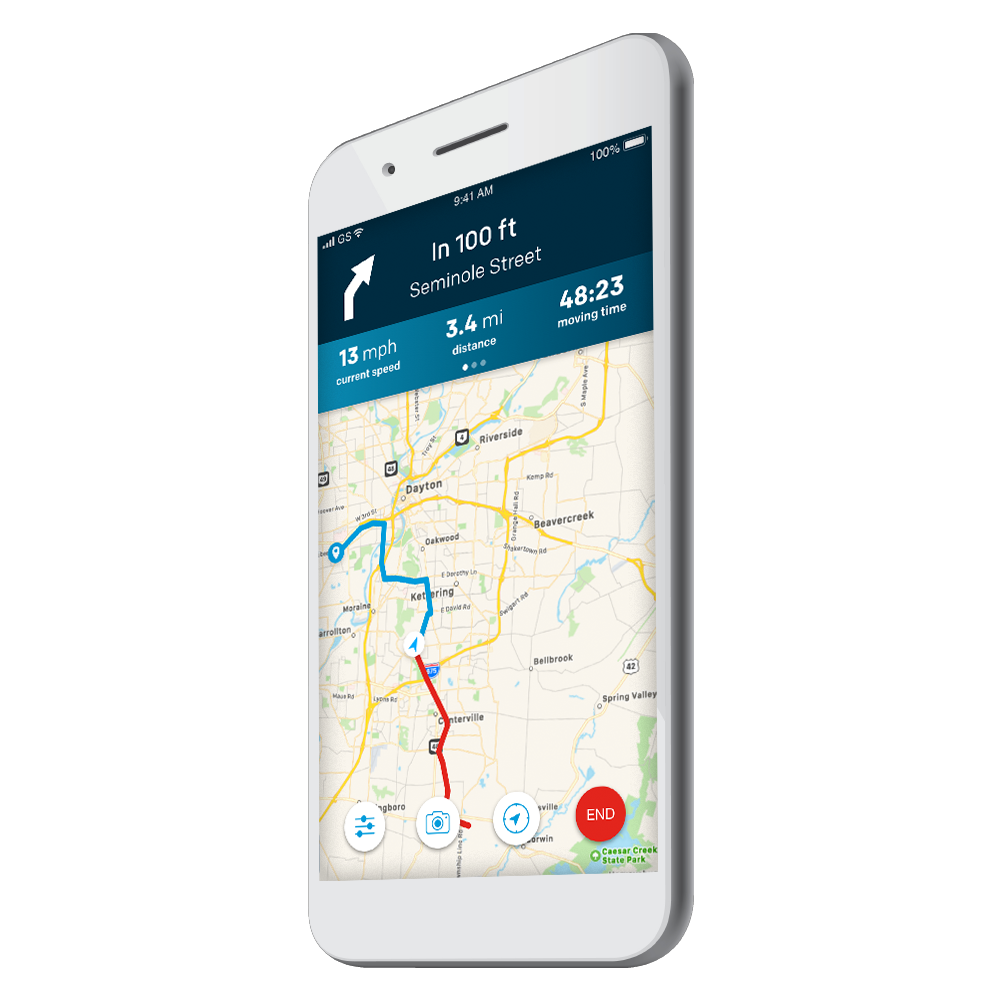 In September, PeopleForBikes announced our new Ride Spot platform, an easy-to-use tool for finding and sharing great bike rides.
What keeps people from riding more often? We commissioned research to find the answer to this question and found that not knowing where to ride safely, who to ride with or how to fix a bike topped the list.
Ride Spot reduces these barriers and helps people discover great bike rides, offering resources that include a search feature to match riders with ideal routes, a library of video tutorials on bike maintenance and riding techniques, and social tools to connect users to fun local events and challenges.
More than 400 bicycle retailers are participating in the beta testing phase of Ride Spot; the program will be available to individual riders in April 2019. Learn more and sign up by visiting the Ride Spot website.