Activating the industry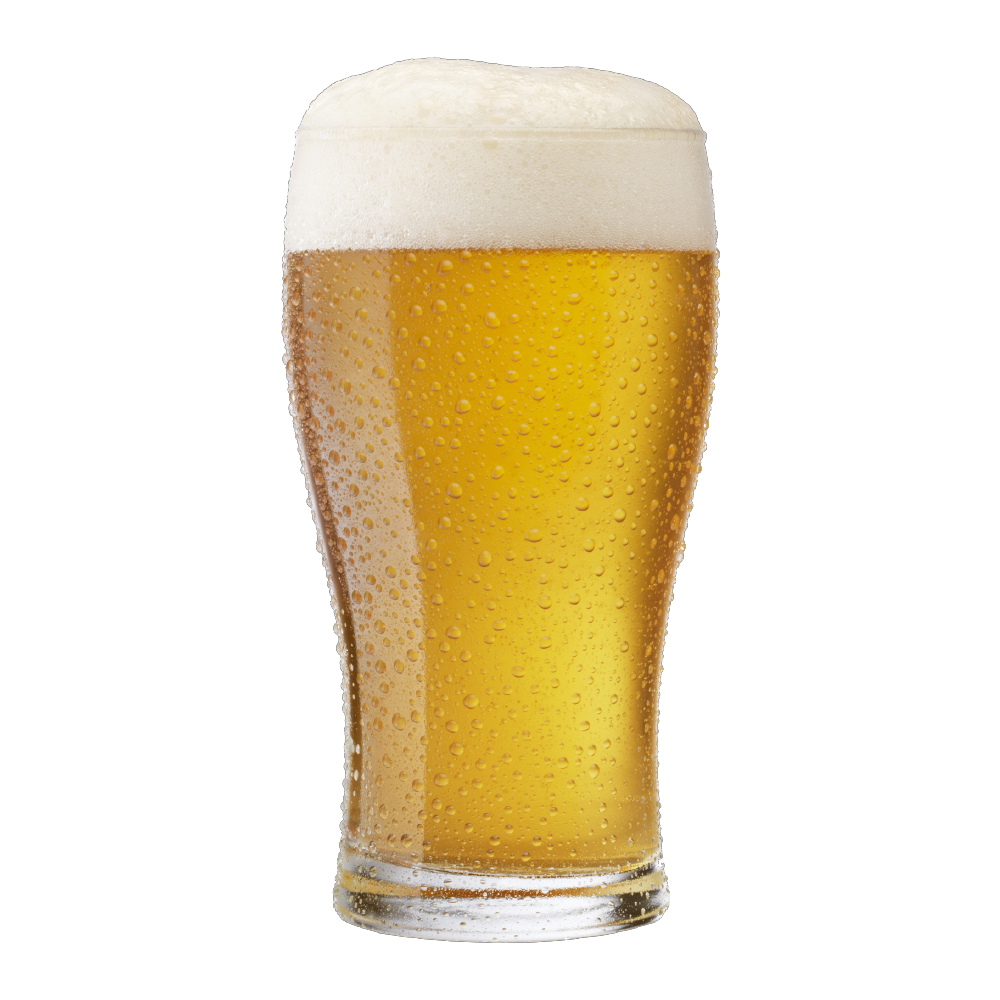 Our DRAFT events inspired new, active advocacy champions within the bicycle industry.
DRAFT events feature a series of speeches, announcements and conversations that allow business leaders, product developers, tech innovators, advocates, artists and more to share big ideas—all while enjoying delicious craft beer.
In 2018, we hosted 36 draft events in 31 cities, welcoming thousands of business people to connect and discover new ways to become more active within the bike industry.
Our major partner hosts this year included: QBP, Giant, Bicycle Leadership Conference, Red Bull, Felt, RAGBRAI, Outerbike, BikeNWA, New Belgium Brewing, Oskar Blues Brewing, PlacesForBikes Conference, Brooklyn Bike Co., Pure Cycles, Camber Outdoors and many more local advocacy organizations and bike shops.
Learn more about our DRAFT events — including where you can attend an upcoming event or how to host a meetup in your city — by visiting our DRAFT homepage.