Directly investing in the best bike projects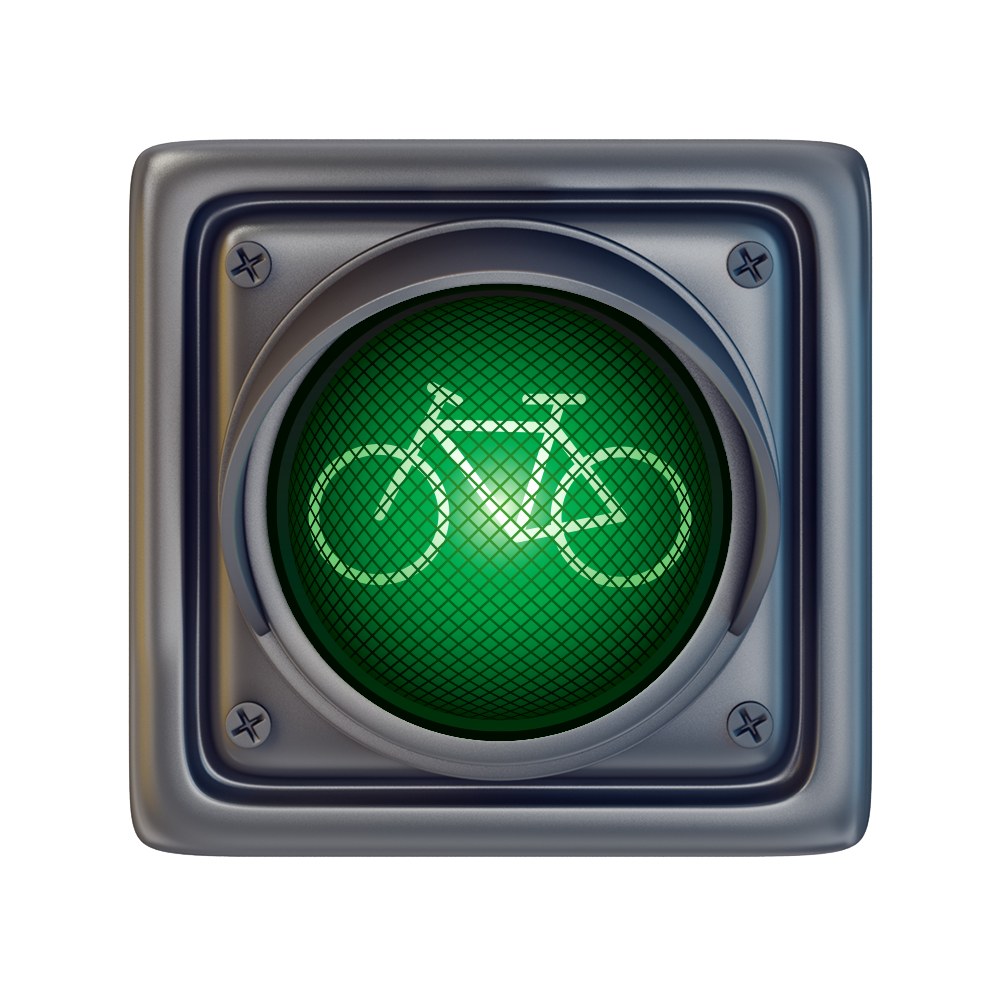 2018 Community Grant recipients included pump tracks, bike parks and protected bike lanes.
PeopleForBikes Community Grants program funds infrastructure projects and a small number of advocacy campaigns focused on increasing the local investment in infrastructure. These grants are funded through support from Cannondale, Fuji, Giant, Shimano, Trek and individuals who work in the bike industry.
We consistently receive hundreds of applications for each grant cycle; this year we awarded 10 grants in the spring cycle and eight in the fall.
Spring recipients
KidsOnBikes: Colorado Springs, CO ($10,000)*
BikeWalk NC: North Carolina ($10,000)
Santa Cruz County: Santa Cruz County, CA ($10,000)
Trailnet: St. Louis, MO ($10,000)
SORBA Tri-Cities Mountain Bike Club: Johnson City, TN ($10,000)
Town of Johnson: Johnson, VT ($7,000)
Teton Valley Trails and Pathways: Driggs, ID ($5,735)
Bike Newton: Newton Center, MA ($4,000)
City of Billings: Billings, MT ($2,500)
United Gospel Rescue Mission: Poplar Bluff, MO ($1,000)
* REI partnered with PeopleForBIkes to support this project.
Fall recipients
Cedar Trails Partnership: La Porte City, IA ($10,000)
Cabo Rojo Bike and Hike Association, Inc.: Cabo Rojo, PR ($10,000)
Mt. Washington Valley Trails Association; North Conway, NH ($6,500)
West Point Community Foundation: West Point, NE ($6,500)
Cook Inlet Housing Authority: Anchorage, AK ($6,000)
Asheville on Bikes: Asheville, NC ($5,000)
Bicycle Coalition of Greater Philadelphia; Philadelphia, PA ($4,000)
Bike Walk Indian River County: Vero Beach, FL ($1,800)