Supporting big jumps in city infrastructure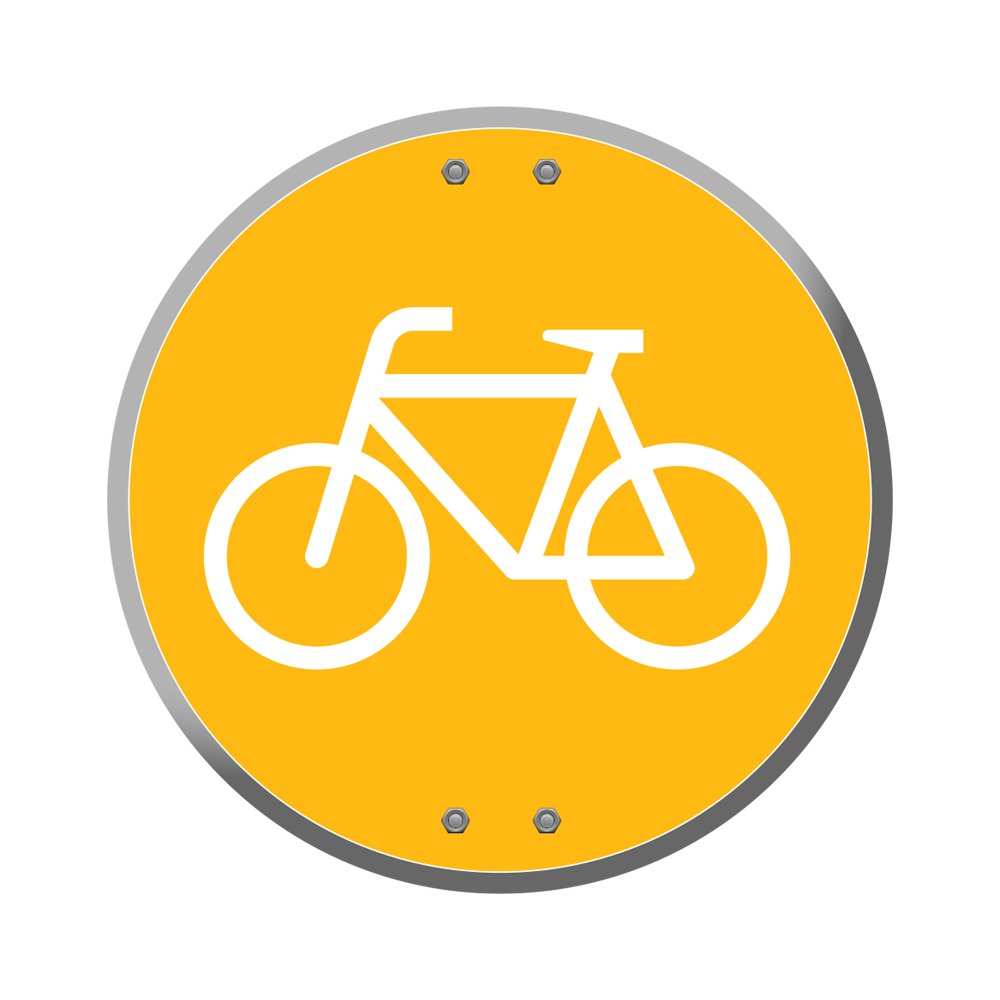 Ten U.S. cities strive to make leaps in bike infrastructure.
In 2018, the Big Jump project completed its second year. The program provides resources in 10 designated U.S. cities to quickly increase bike use. The goals are to rapidly expand local public outreach, build technical design and community advocacy capabilities and accelerate implementation of a complete bike network in one neighborhood or city area.
Through this support, the ultimate aim is to double or triple bicycle use in each project site by the end of a three-year period. Click on a "Read More" option below to learn more about the progress of a city's project.
Big Jump cities