Building better bikeshare for all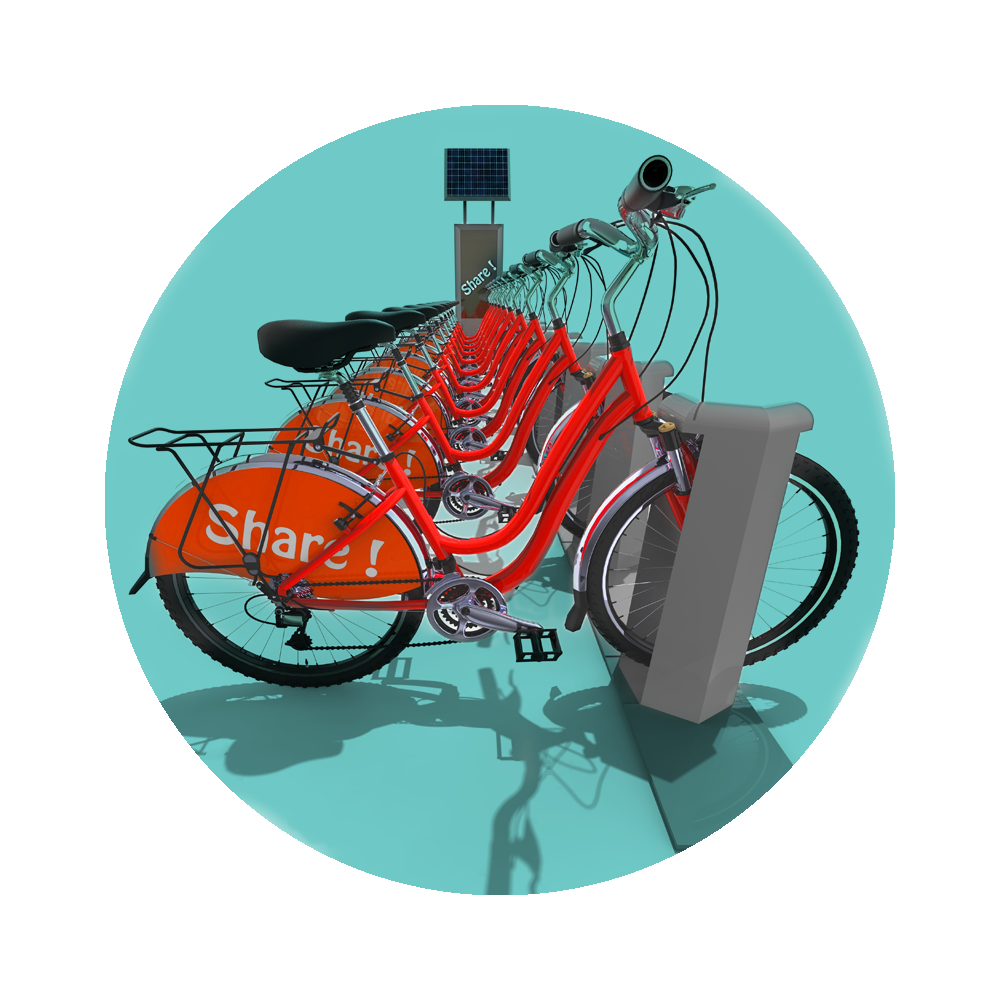 Efforts to increase access and use of bikeshare in low-income communities and communities and companies of color have grown with the introduction of dockless bikeshare, electric bikes and scooters.
The Better Bike Share Partnership is a collaboration funded by The JPB Foundation to build equitable and replicable bike share systems. The partners include PeopleForBikes Foundation, The City of Philadelphia, Bicycle Coalition of Greater Philadelphia, and the National Association of City Transportation Officials.
In 2018, PeopleForBikes awarded a third round of grants totaling more than $260,000 to a partnership of cities, operators and community-based organizations in six cities: Charleston, South Carolina; Chicago; Detroit; Ithaca, New York; New Orleans; and Pittsburgh. We also awarded two research grants to Drexel University and Portland State University.
In September, the Better Bike Share Partnership worked with the North American Bikeshare Association on an annual conference, held in Portland, Oregon. The conference attracted more than 350 attendees from across the U.S. and around the world.
The week's events focused on including diverse voices on panels and bringing an equity focus to seminars, workshops and keynotes. The conference included an array of panel discussions, workshops and social events, giving an opportunity for attendees to listen, learn, ask questions and engage with experts in mobility justice, communicating for racial equity and representing diversity through content creation and marketing.
Read more at: http://betterbikeshare.org/.